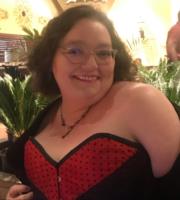 Purple Orchid
21 days ago | Recent post on her Profile Page
Things have been a little hectic at work lately. I could really use some down time. Some play time if you know what I mean. Anyone of you interested in letting me tie you down and have my way with you? I promise I'll be gentle... At first.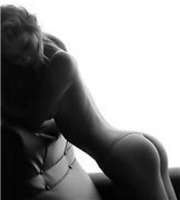 A Bunch of Taboo Tracy
21 days ago | Recent post on her Profile Page
It's Wicked and Wet Wednesday. Who is in the mood for some fun? Bored out of my mind! Finals week so I should be doing that. I can't help it. A girl has needs, you know?