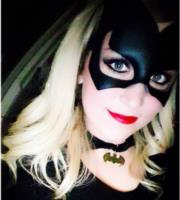 A very good girl to know
58 days ago | Recent post on her Profile Page
Hey there..... If you were trying to give me a call yesterday and the phone didn't go through. I'm having some technical difficulties. And for some reason. I'm not getting the call so please be patient. I look forward to chatting with you.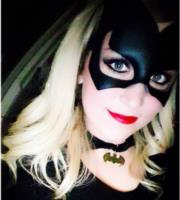 A very good girl to know
59 days ago | Recent post on her Profile Page
I should start being here a lot more often period I hope to chat with you soon I'm on holiday today so say hi.